90 Day Fiancé star Asuelu impresses fans with his dramatic weight loss after his rumored split with Kalani, and looks like a new man while in Samoa.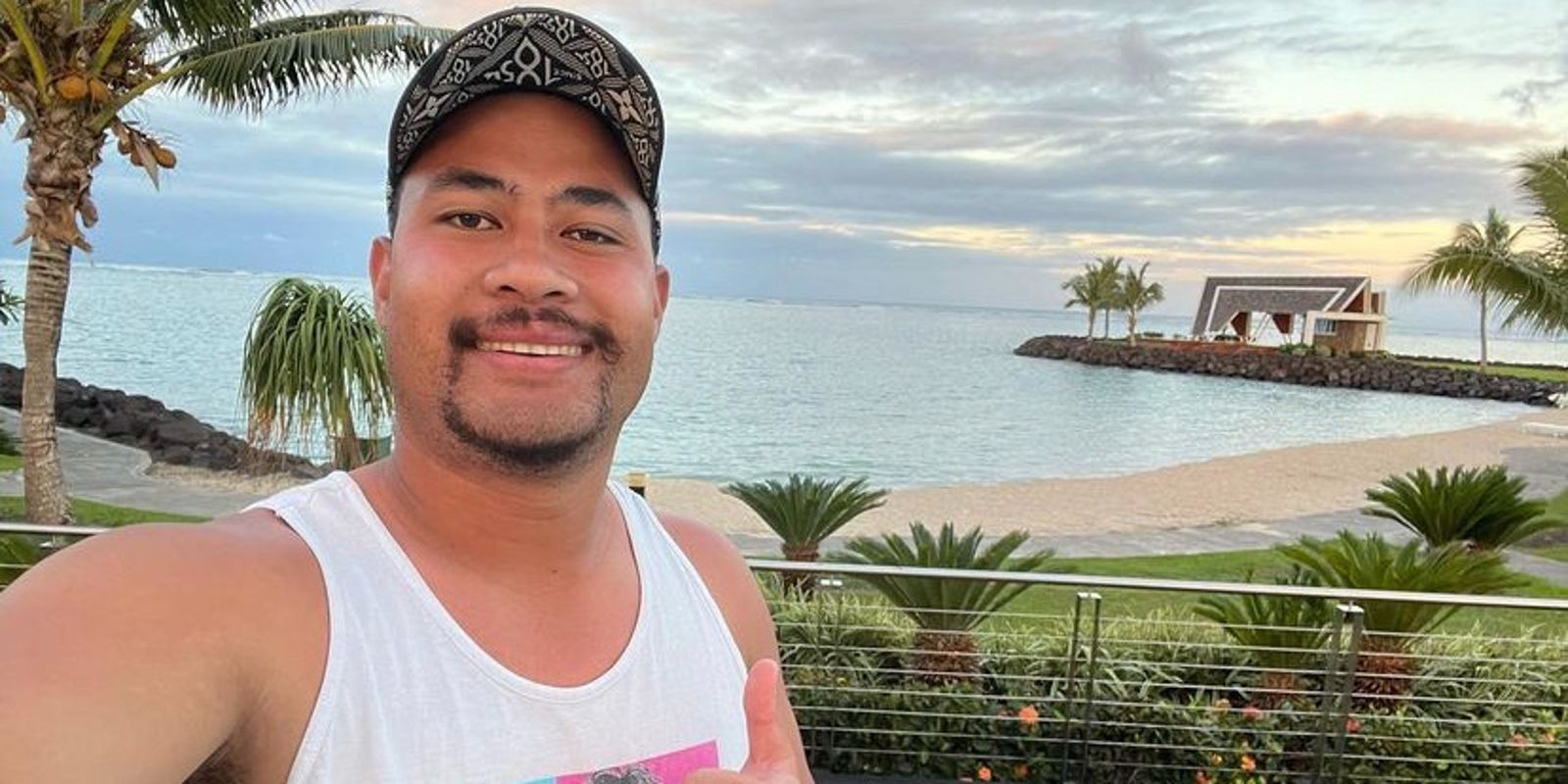 Former 90 Day Fiance star Asuelu Pulaa is trying his hand at modeling, now that he's more confident owing to his weight loss amidst news of his divorce from Kalani Faagata. Asuelu, a Samoan man, was just 23 years old when he was already a father to baby number one with Kalani upon his debut in 90 Day Fiance season 6. Asuelu came to the U.S. on a K-1 visa and stayed with Kalani's family, who never approved of him as her ideal match. Before they could get married, Kalani was pregnant again, and soon enough started contemplating a separation from Asuelu.
Since their wedding in September 2018, Kalani had discussed divorce from Asuelu several times, and in 2022, he finally announced he was "single." In October, Asuelu seemingly moved back to Samoa while Kalani left their Utah home and relocated to California with their two sons. Two months later, 90 Day Fiance cast member Asuelu is still in his home country and recently shared a video in which he looked so different, thanks to his weight loss, that most fans couldn't recognize him. After the big reveal, Asuelu posted a photo of himself wearing a printed brown shirt from the Polydress Fashion brand, looking smart with a Lei and facial hair.
Related: Is 90 Day Fiancé's Suspended Client Still Married To Asuelu Pulaa
What Job Does Asuelu Do For A Living After Kalani Split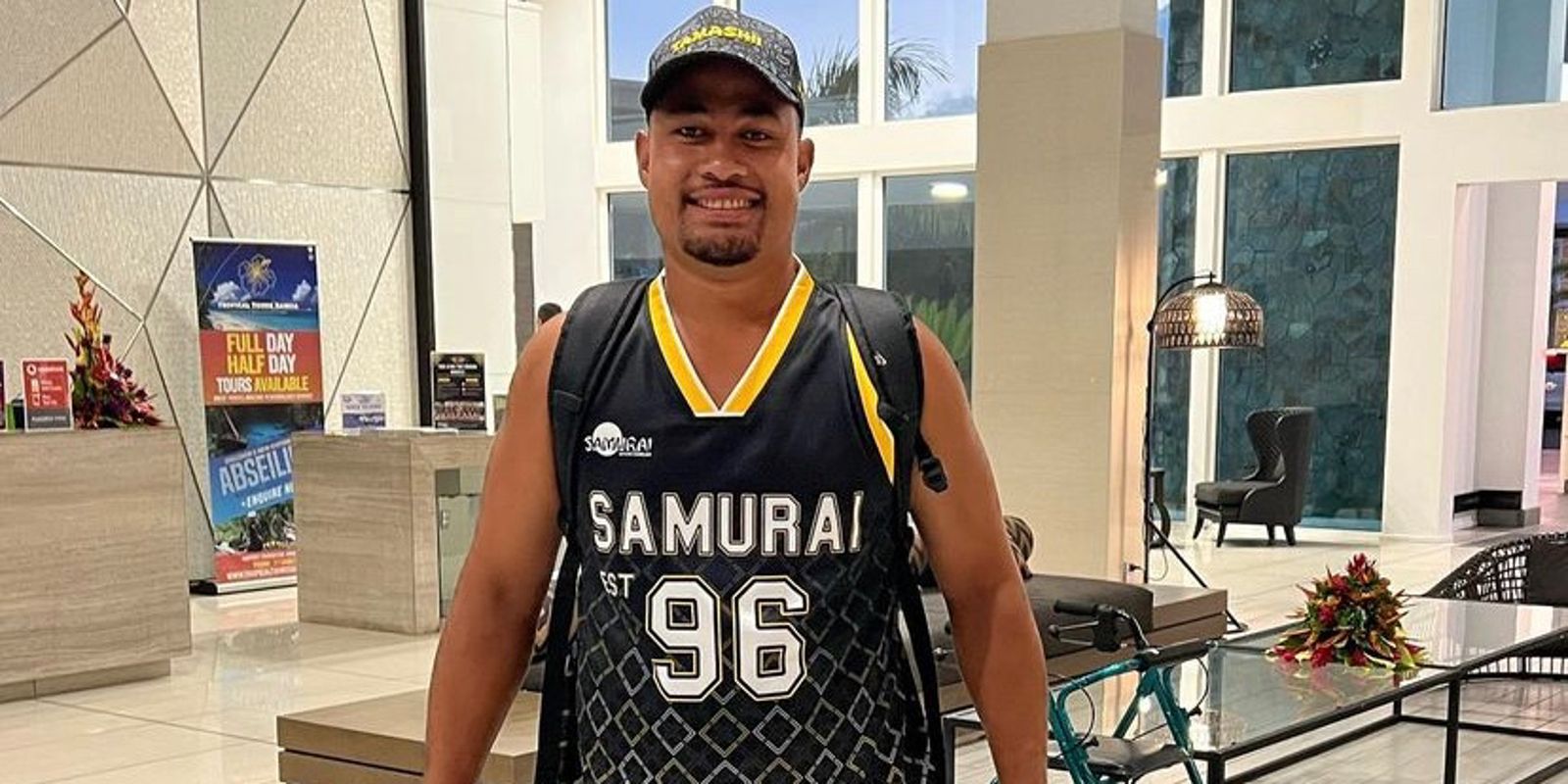 Asuelu has gained enough fame from the show to become a social media influencer. He currently boasts of 348K-plus followers on Instagram alone, and is also quite popular on TikTok, Cameo, and YouTube. But Asuelu doesn't rely on 90 Day Fiance clout to make money. He's also a professional dancer and is currently performing shows in Samoa, as per his new updates on Instagram. In the past, 90 Day Fiance star Azuel has worked in a local grocery store and slowly improved his financial situation.
The last time fans were told about Asuelu's work on 90 Day Fiancehe spoke about being a full-time rideshare driver. As per Asuelu, he was getting a lot of money and doing better than before. Now that Asuelu is back in Samoa, it appears his performances bring him money while he tries his hand at Instagram modeling. On the other hand, Kalani refuses to talk about Asuelu at any cost, and it's not known if Asuelu will return to the U.S. and if he does, fans might just get a hint about their current relationship status without waiting for a new 90 Day Fiance spin-off.
Still, Asuelu and Kalani get mixed reviews as a 90 Day Fiance couple from viewers. Some agree they are good for each other, but otherwise, some believe Kalani could do much better. Asuelu has been irresponsible at best, and can be selfish with the money he makes, which he should have been spending first on Kalani and their sons. Besides, Kalani tries to appear on social media herself, which has led fans to believe she might be heading to 90 Day: The Single Life season 4. There are chances that Asuelu, who's also winning female fans after he lost weight and grew a beard, might become a prime contender for a Single Life cast member position, if indeed Asuelu is really getting divorced.
More: 90 Day Fiancé: Does Kalani Have A New Boyfriend After Asuelu Split
Source: @polydressfashion/Instagram